*BOGIST C1 PRO, official prime 2022, best off-road expert & commuting assistant, start a new lifestyle, innovative one-step folding electric scooter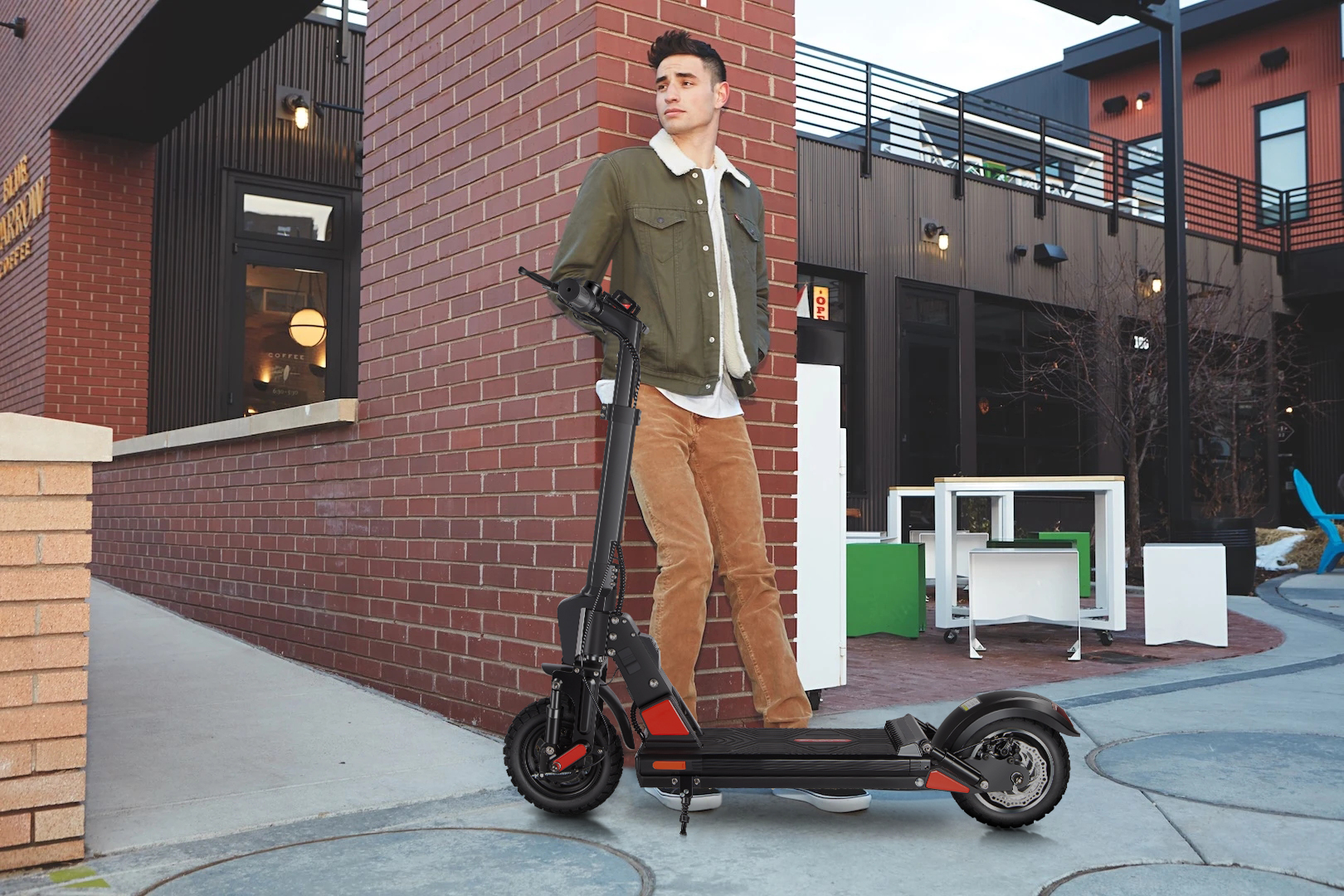 .
.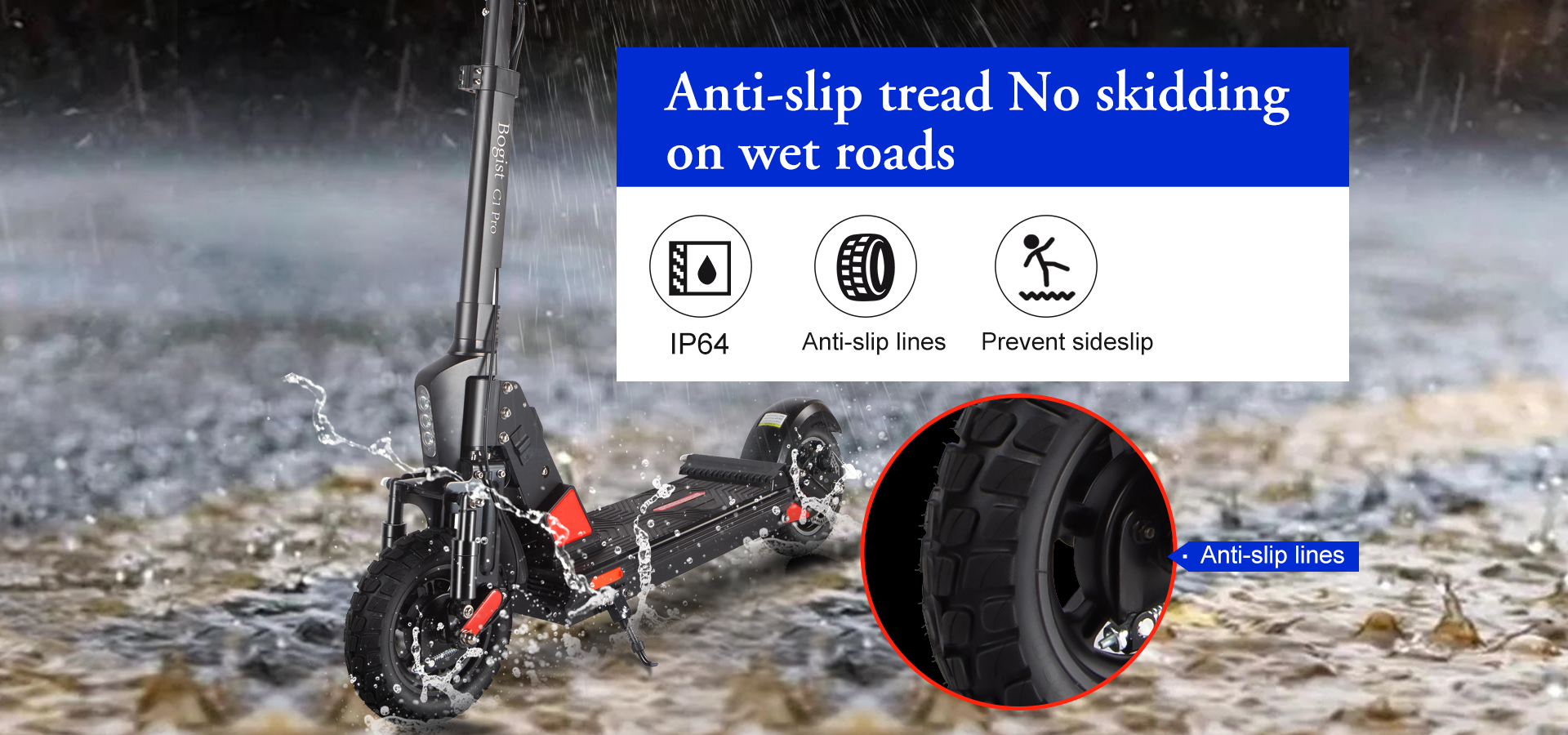 .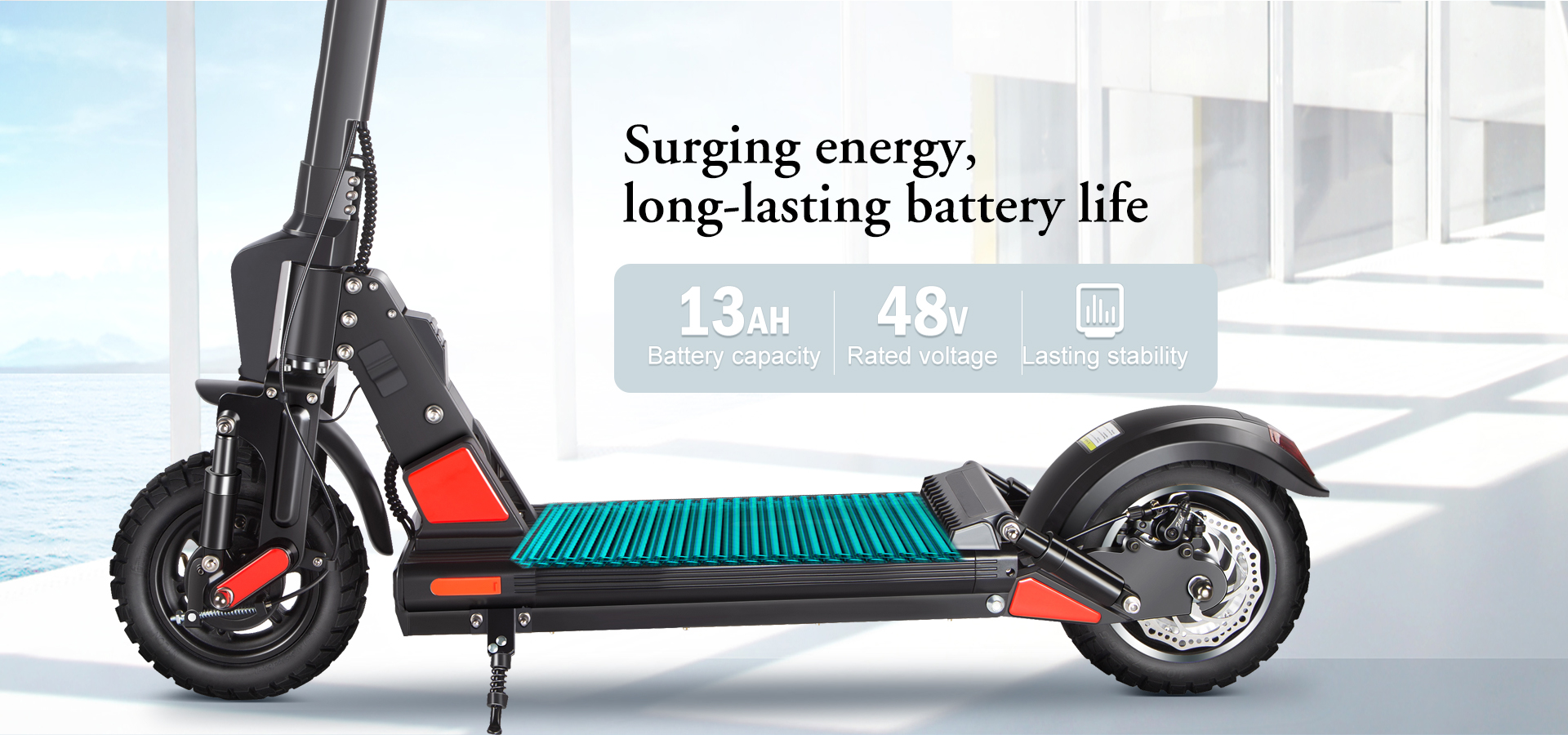 .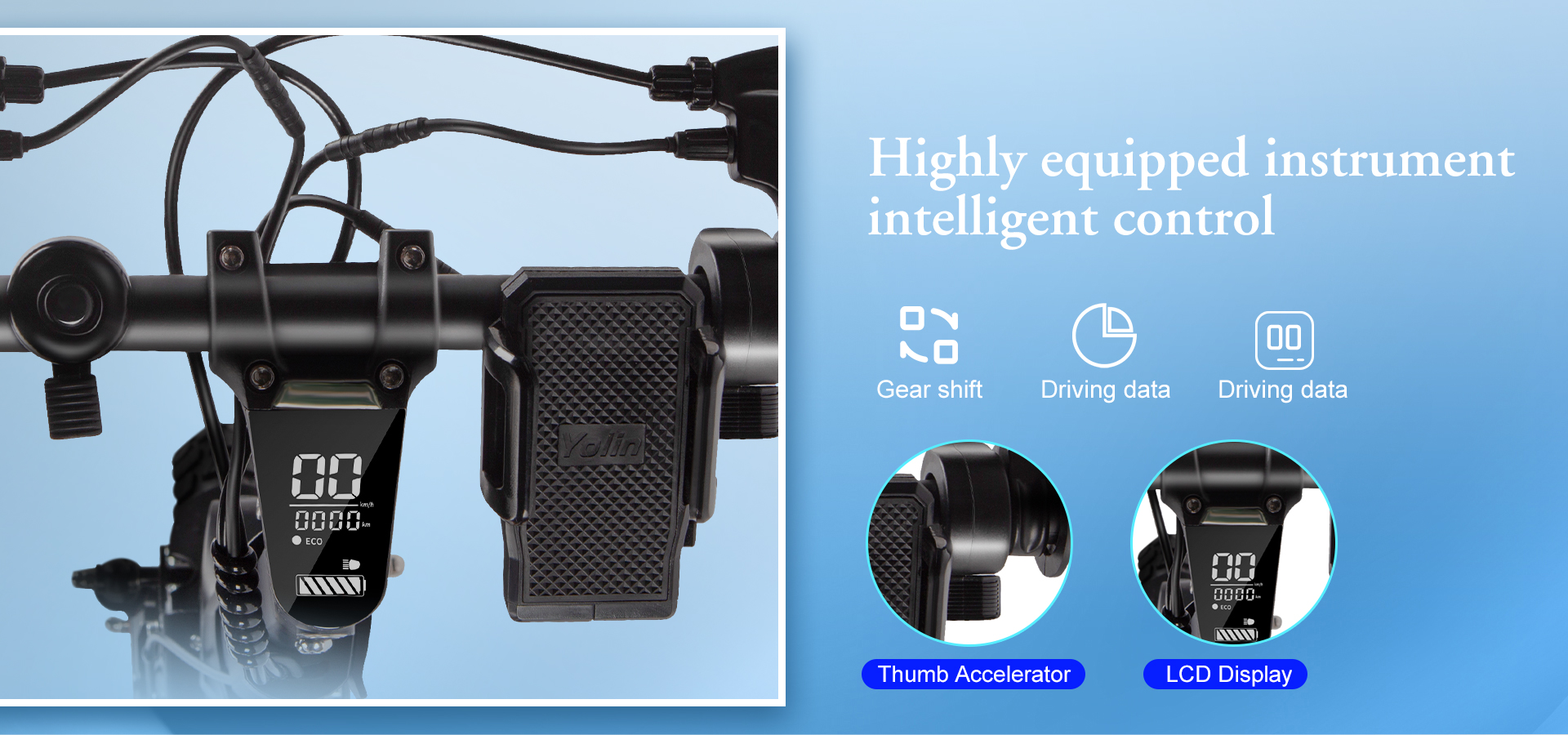 .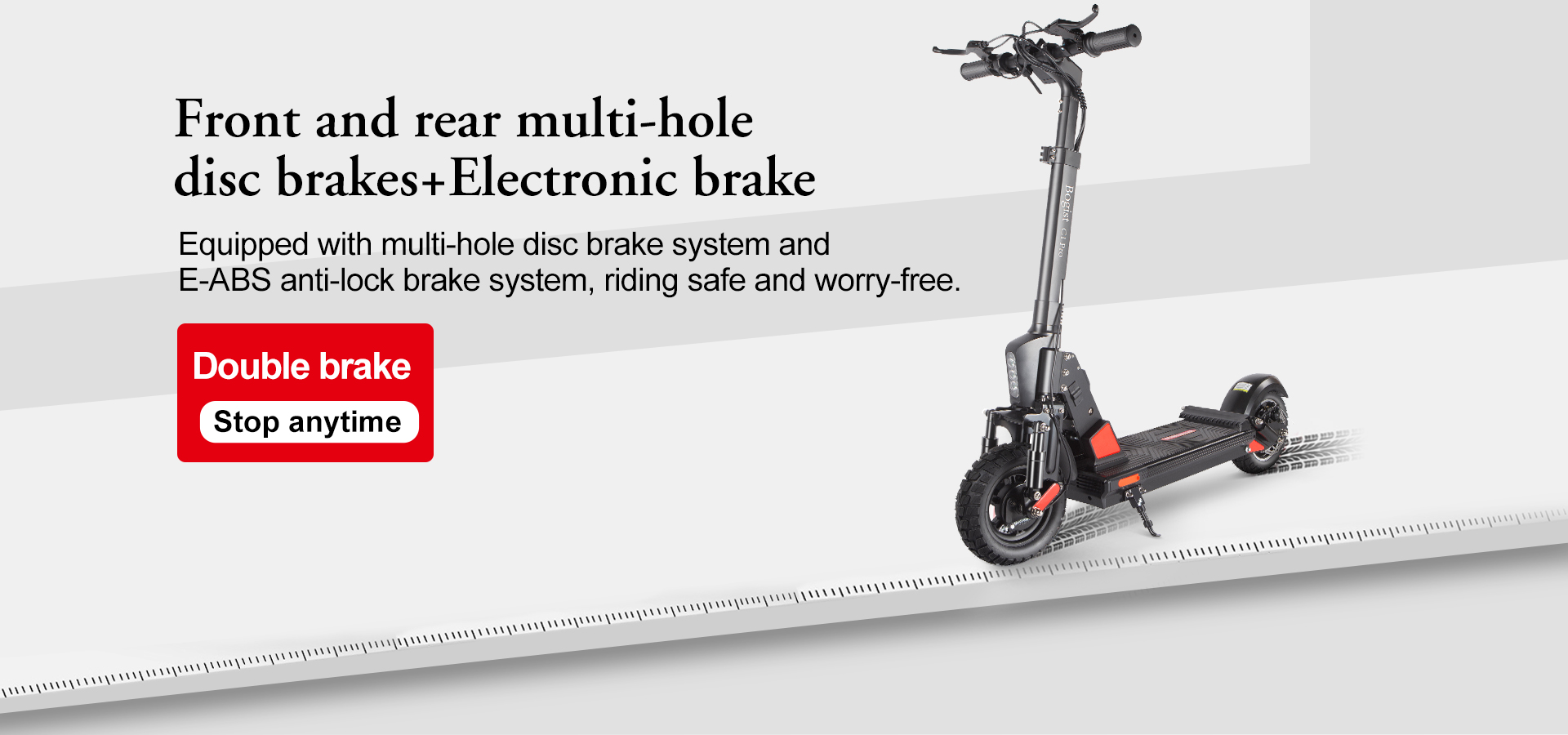 .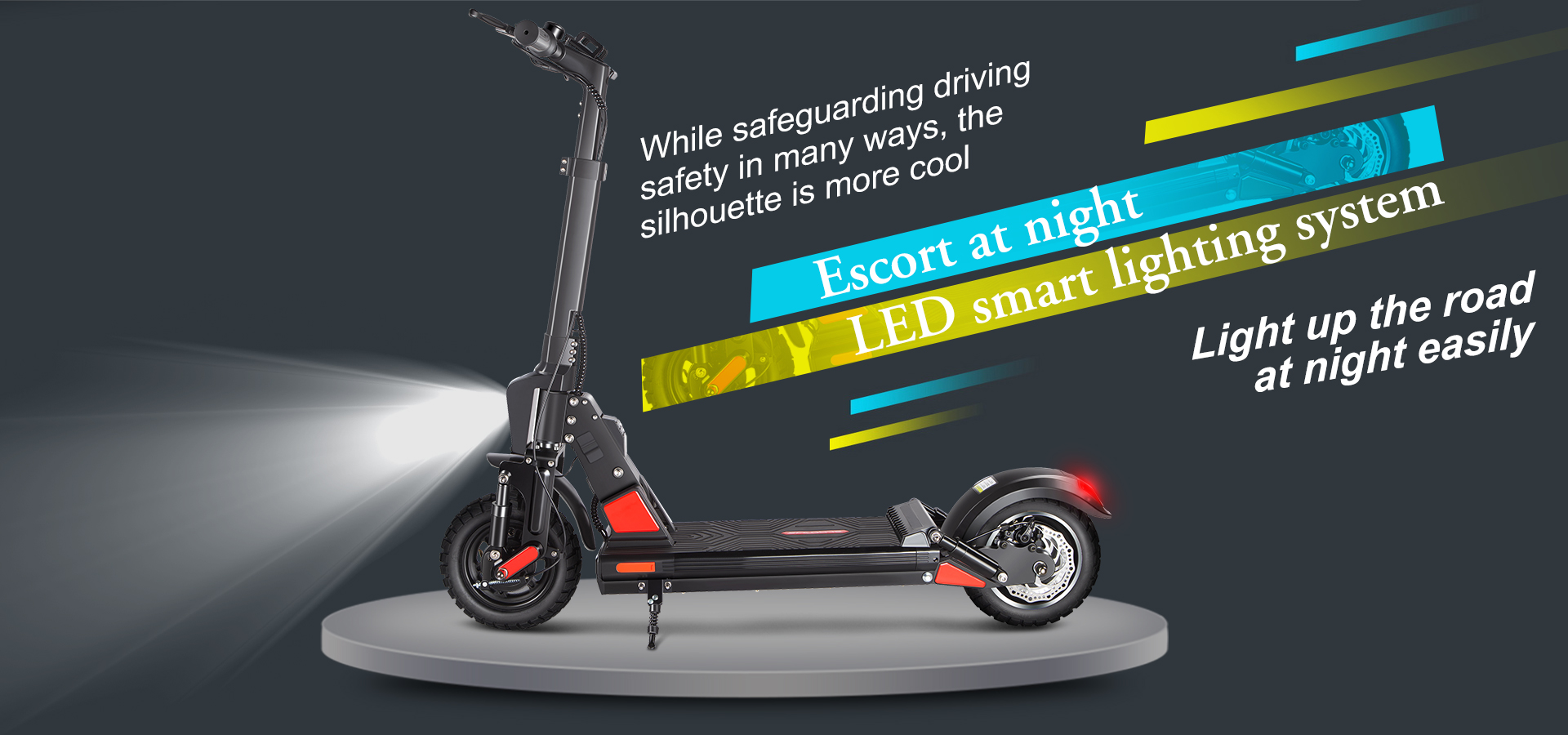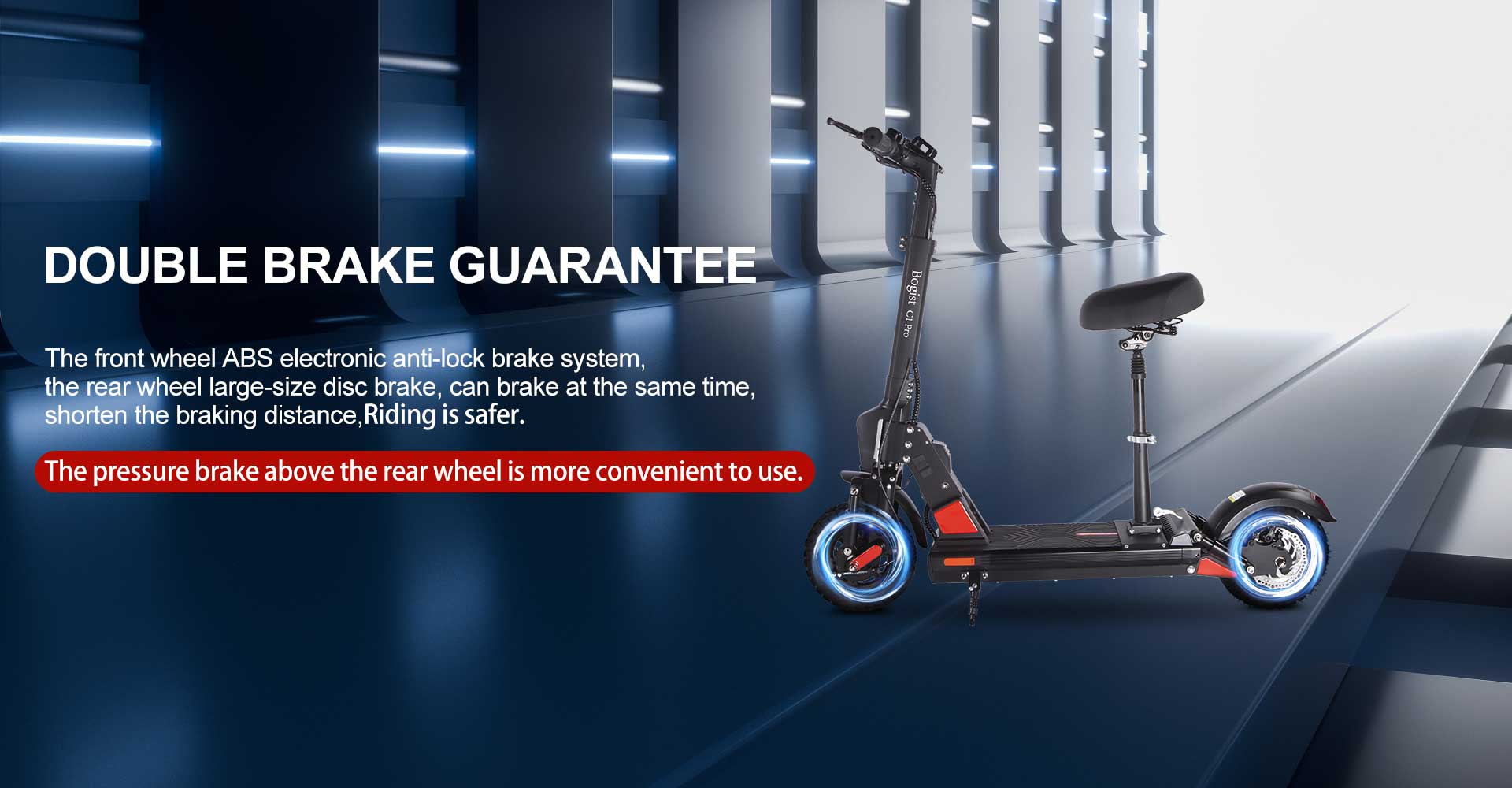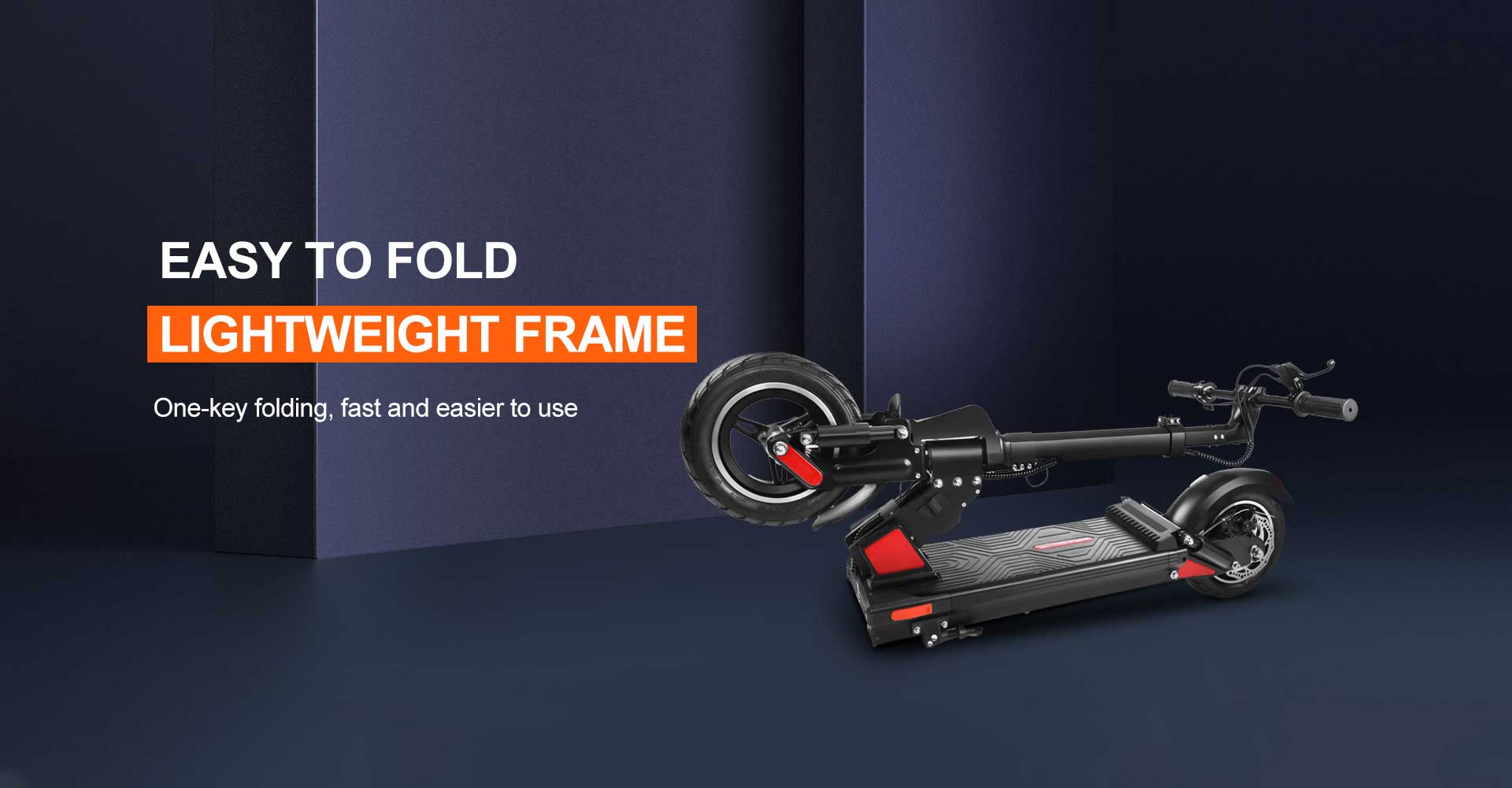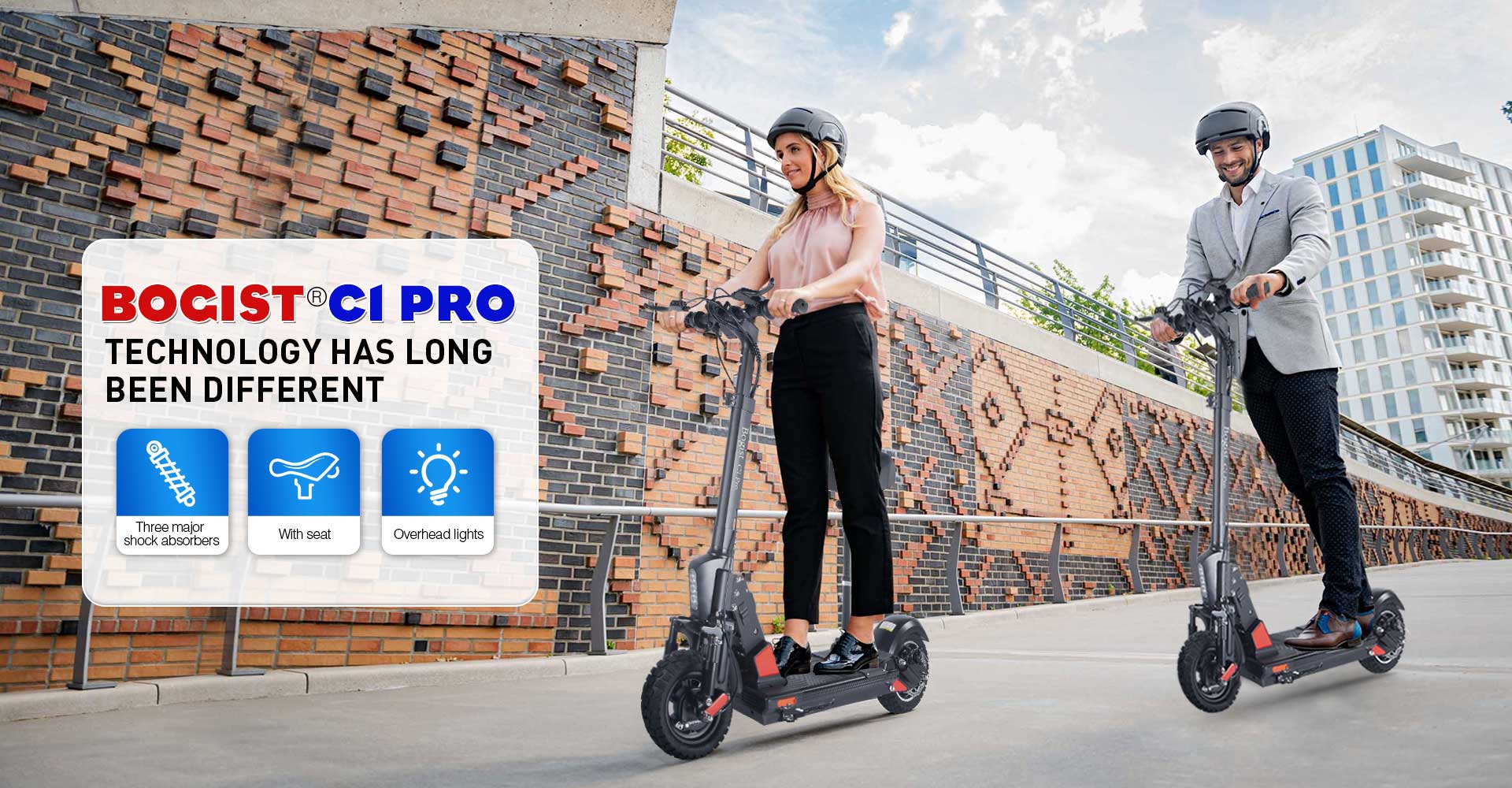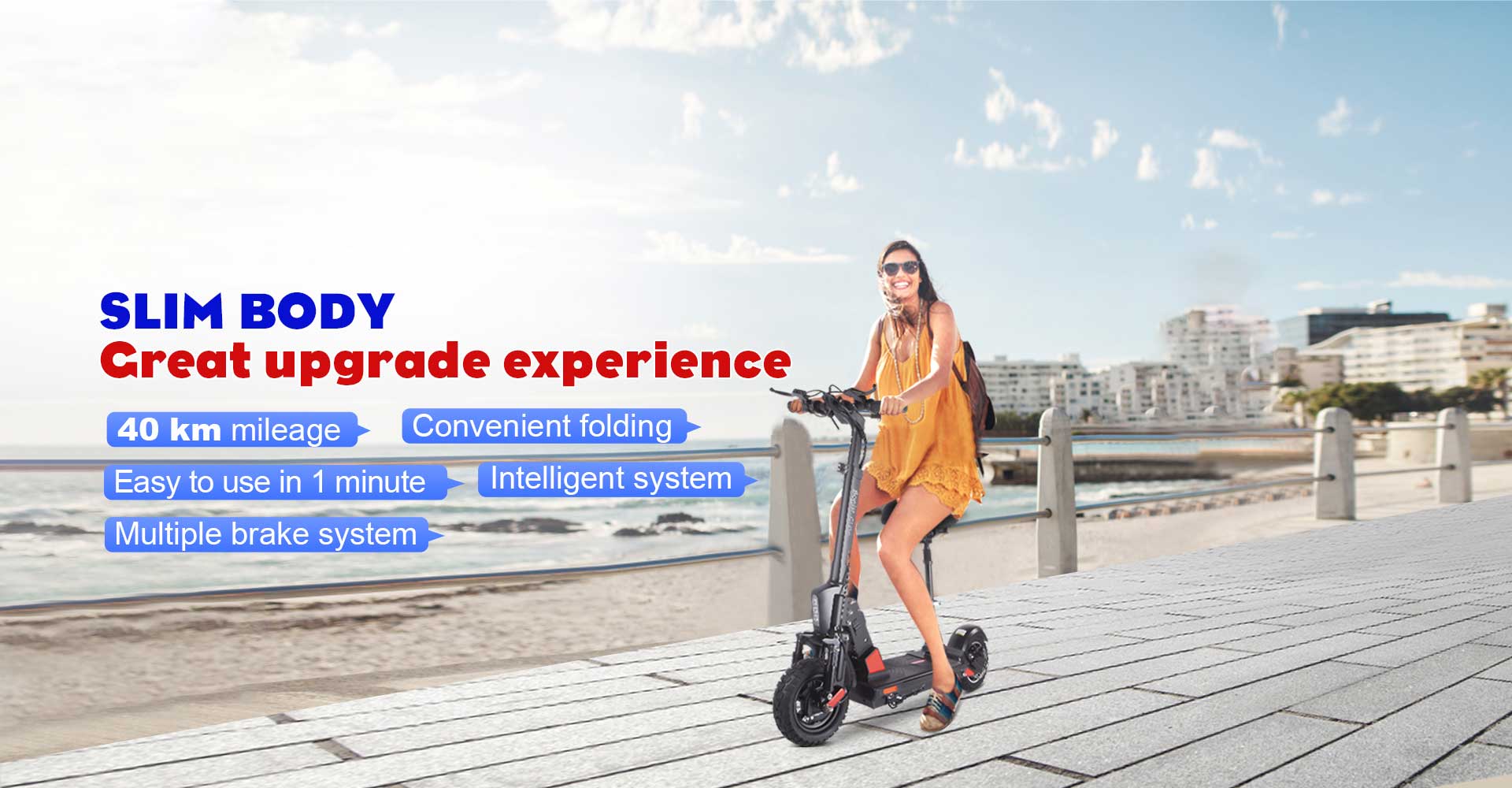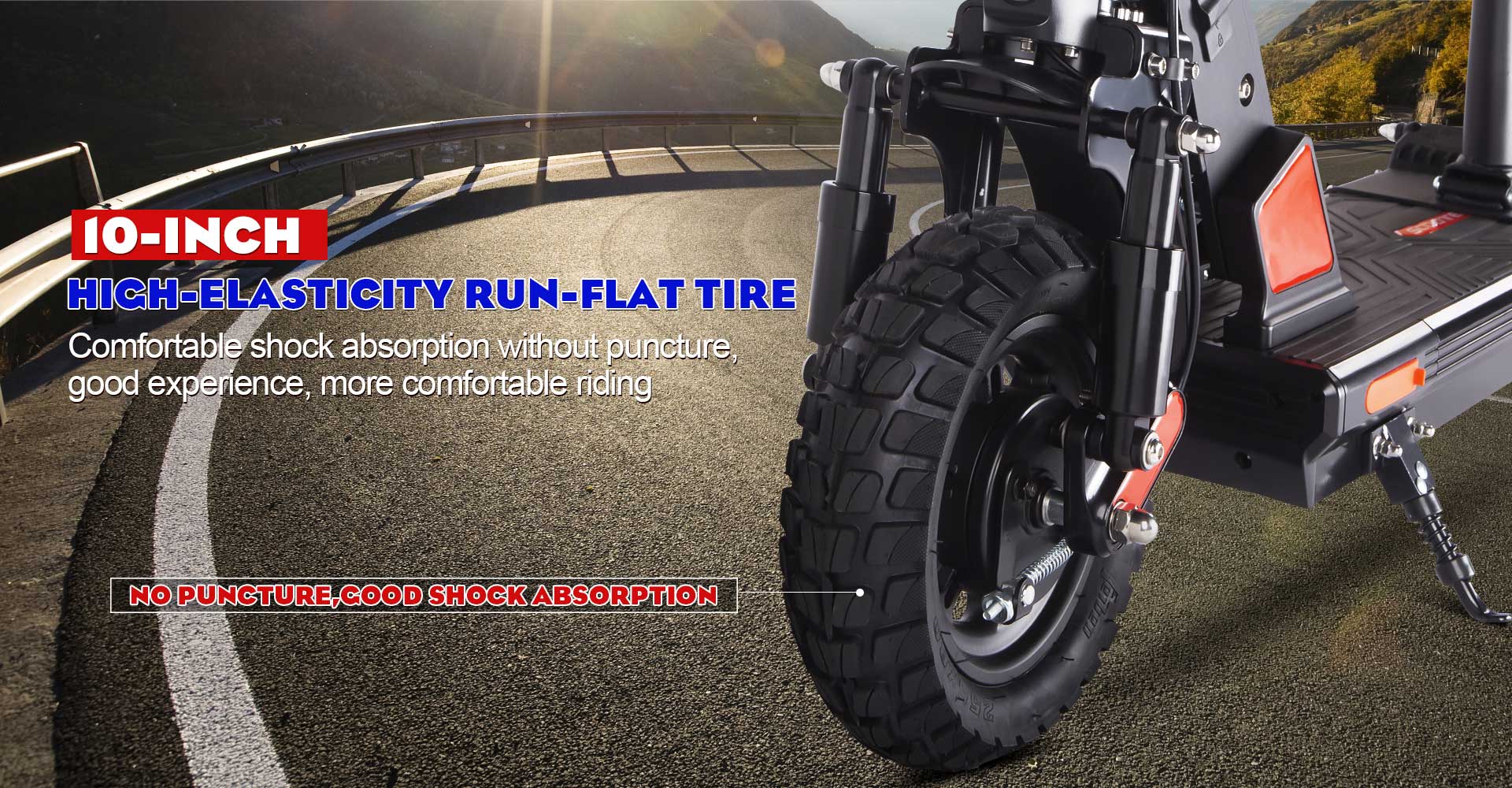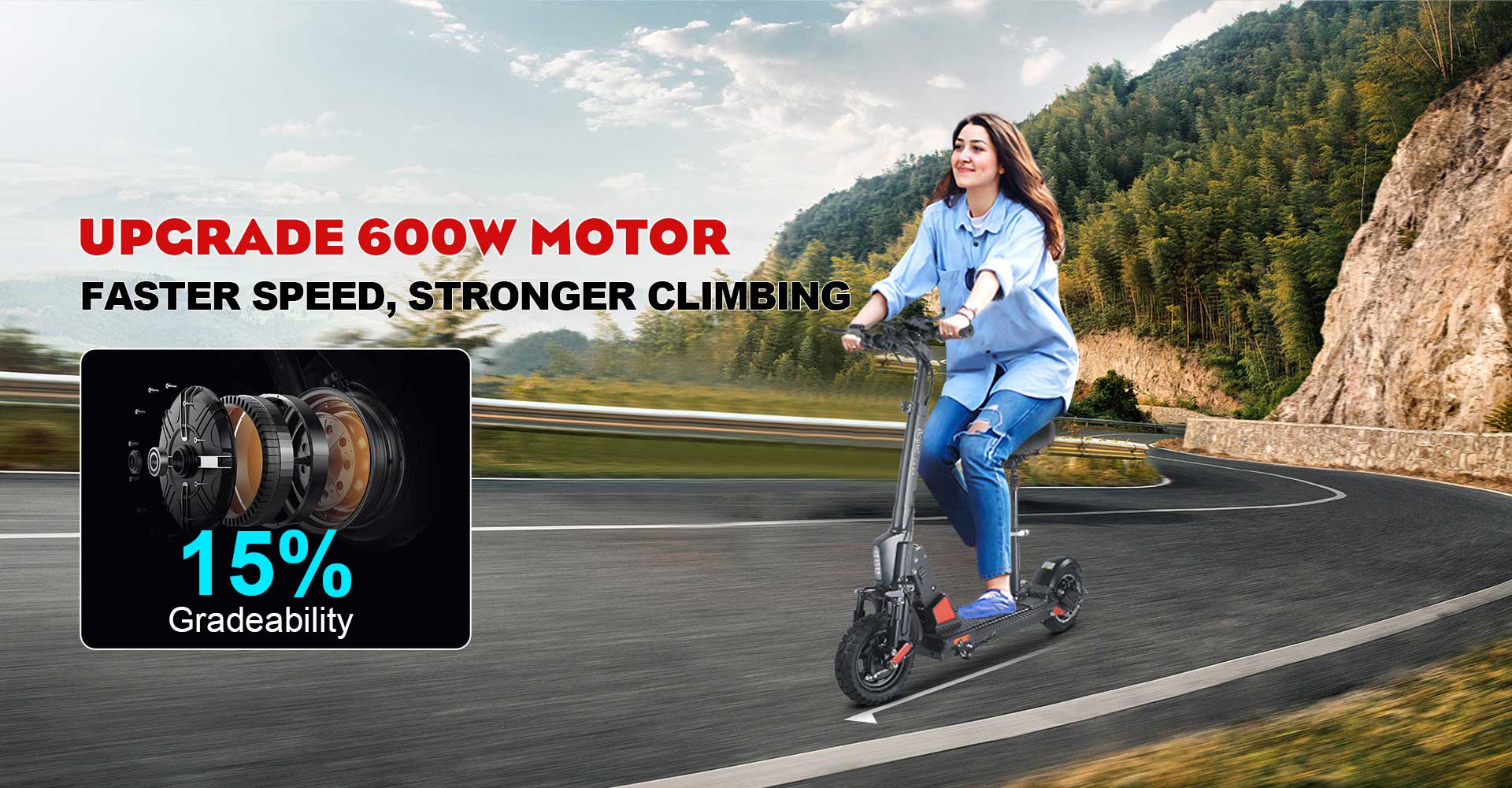 Specification:
Performance index items: BOGIST C1 Pro
body material & size body color : black
body material: aluminum
size (mm):  length 1200 × width 265 × height 500
chassis height (mm): 90
applicable height (cm): 200
body weight (kg): 23.01
Package weight (kg):28.89
Car body ultimate load (kg):  120
Vehicle parameters
Maximum speed per hour (km/h):  25KM/H
cruising range (km) Approximately : 40-45KM
Applicable to flat terrain and road surface
temperature: -10° to 40°
Waterproof level: IP65
Motor (wheel) parameters Rated power (W):  500
Rated voltage (V): 48
Rated current (A): 13±0.5
No-load current (A): 1.1±0.2
No-load speed (1min):950±10
Front-wheel size: 10 inch
inches inflatable Tire rear wheel
motor size 10-inch tubeless tire controller
voltage (V):48V
overcurrent protection value (A): 25A
undervoltageprotection value (V) : 40V
battery pack parameters
battery brand: Jinhua Yichi New Energy Co., Ltd.
Battery capacity (Ah): 13AH
Rated voltage (V) : 48V
Charging input voltage (V): 54.6V
Smart BMS Superpower battery can be charged more than 500 times Charger parameters
rated power (W): 109.2W
Rated input voltage (V): 100V-240V
Rated current (A): 1.8A-2.2A
charging time (H): 7H rated
output voltage (V) :54.4V-55.2V