The are different electric scooers on the net , different electric scooters has different function for different people to use .
Here to introduce a popurle electric scooter, bogist c1 pro electric scooter .This electric scooter is a offroad e scooter with seat . below is some pictures of this electric scooter
.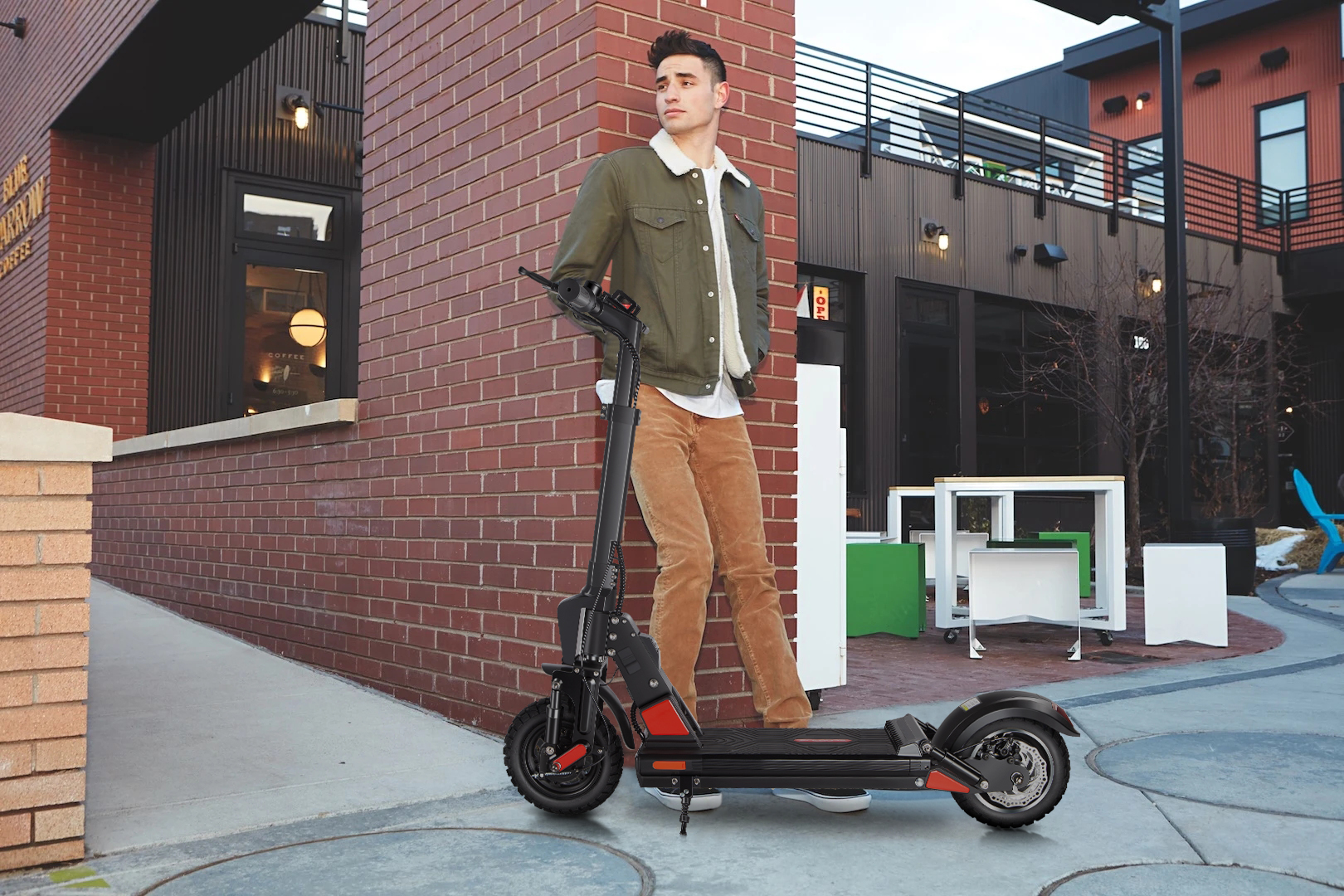 It has four advantage.
[The Height Can Be Adjusted]– It can be easy to adjust the bogist c1 pro electric scooter's height, it can be comfortable for kids and adults to ride.
[One-Step Folding Electric Scooter]-This bogist c1 pro electric scooter can be one-step folding, It is easy to carry to take subway or bus.
[3 Shockproof Systems]– In the front wheel , it has the shockproof system so you can use it on different road, in the rear wheel also has the shockproof system,double shockproof on the wheel can be safe to drive . the third shockproof is on the seat , it's very comfortable to ride.
[Powerful Motor & Long Battery Life]– This is 600W electric motor. High capacity battery with a Max travel range of up to 40-45KM under specific conditions. Smart BMS Super great power battery can be charged more than 500 times Charger parameters and max load of 120KG.
Tthis bogist c1 pro e scooter is now on discount , cause bogistshop is the bogist c1 pro electric scooter factory supplier. so the price is very cheap . Now buy it just £429.
Here to share the discount code : BOGIST30GBP
You can use it to get 30gbp discount when you buy it .
Enjoy shopping from : https://www.bogistshop.com